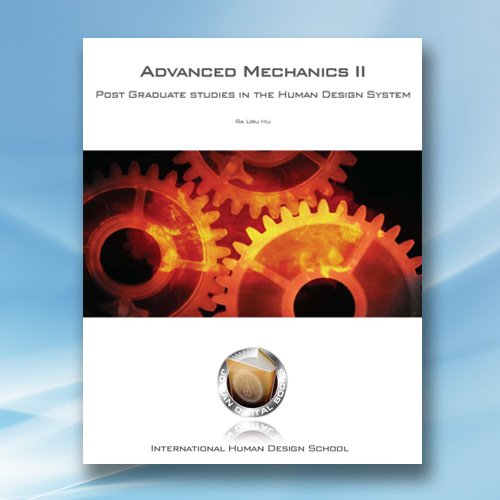 Digital Product
Post Graduate Studies in Human Design
Advanced Mechanics I and II are dedicated to the elaboration of themes introduced in advanced programs during the last three years (2006-2008).  While the programs for Primary Health System and Rave Psychology third-year students, as well as those taken by PHS & RP Graduates, touched on this material, the Advanced Mechanics I and II course work fills in greater depth relative to a variety of material that invited further exploration.
In Advanced Mechanics II, Ra continues with the last 5 of the 15 lecture series on the exposition on diverse themes ranging from Base Orientation and Link Nodes to Variable and Capture Theory.
This is a transcript of the original course taught in the Winter of 2009. An Illustration Library is provided at the end of this book containing all of the original, full-sized illustrations used for this course.