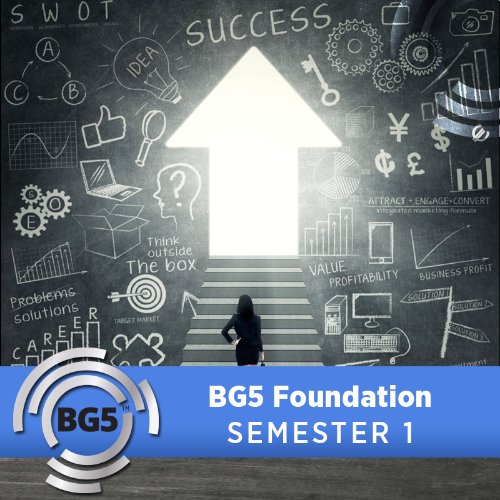 Institute:
BG5 Business Institute
BG5 Foundation Course – Semester 1 With Nathalie Keijzer
Online Course
Starting May 6, 2020
Wednesdays at 14:00 GMT | 7am US Pacific
The BG5™ Foundation Course is the perfect place to start your BG5 journey!
This course has four primary learning objectives:

Understanding Yourself
Learn how to apply this profound information in a practical way to empower your own life both personally and professionally. Understand your unique individual gifts and talents as well as how to move beyond the shadows that may be holding you back.

Understanding Others
Improve your relationships with others through a deep understanding the unique dynamics that make us different. When we know how we designed to interact with others we can remove resistance to create successful interactions and meaningful connections with others.
Interpreting the BG5 Career Design Chart
Learn the nuances of how to interpret the different aspects of the BG5 Career Design Chart and the language of BG5 to assist you in understanding yourself and sharing this information with others.
Preparing You for Professional Studies
The BG5 Foundation Course is the required prerequisite to enter our Professional BG5 Consultant Certification Course and BG5 Profit Potential Workshops.  This course will give you the foundation knowledge necessary to be successful if you choose to eventually utilize this information professionally working with clients.
Semester 1: Personal Operating Style Understanding how we are designed to operate personally & professionally.
Each of us has a specific way that we operate, as individuals and when interacting with others personally and professionally, that is reflected in our Personal Operating Style.
During Semester 1 we'll begin to uncover the components that make up this style:
Career Type – How you best express yourself in the world.
Personal Interaction Style – How you best interact with others.
Decision-Making Strategy – How you can confidently make decisions.
Key Indicators – Important signposts to keep you on track.
Assimilation – How you take in and process information.
Functions – What Functions define your consistent strengths.
Shadows & Distractions – Where you get taken off track.
Audit Price: $420 Please inquire at office@bg5businessinstitute.com
Translation Options: Please inquire at office@bg5businessinstitute.com