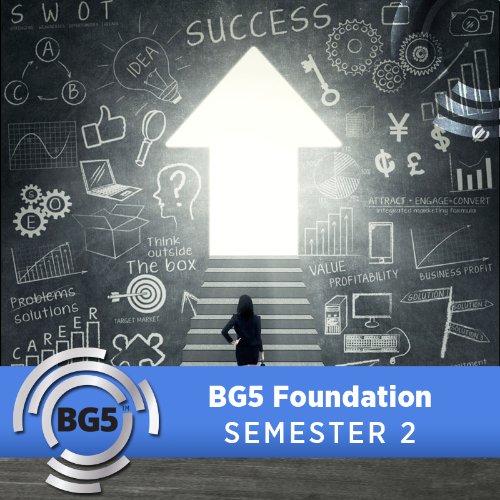 Institute:
BG5 Business Institute
BG5 Foundation Course - Semester 2 With Banu Basaran
Online Course
Starting May 7, 2020
Thursdays at 10:00 a.m. Pacific / 17:00 GMT
Semester 2 - Your Creative Operating Style
Fulfillment in our life, career and business is the result of utilizing our natural creative gifts and talents to make a unique contribution to the world.
During Semester 2 we'll discover the nuances of how to empower and validate these gifts in satisfying and successful ways to more fully express your professional role in life through your Life Purpose.
The areas that we'll explore, as well as practice synthesizing, are:
3 Important Themes - In working with others.
36 Strengths and Contributions – The gifts we bring to the world.
64 Traits of Human Potential – The unique expression of your gifts.
6 Qualities of a Trait Imprint – The deeper nuances of your talents.
12 Public Roles - The expressions of Life Purpose and your role in life.
Audit Price: $420 Please inquire at office@bg5businessinstitute.com
Translation Options: Please inquire at office@bg5businessinstitute.com