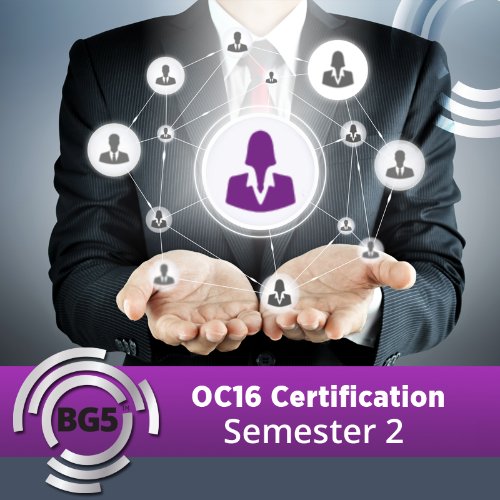 Institute:
BG5 Business Institute
OC16 Large Business Consultant Certification - Semester 2
Online Course
Starting May 11, 2021 with Karen Sherwood
Tuesday's at 11:00 a.m. Pacific / 19:00 GMT
OC16 Large Business Certification Semester 2
Personal WA Dynamics & Gap Engineering in Large Group Dynamics
This semester starts with the practical application of how the WA Dynamics affect us on a person level. We will dive into how to quickly recognize the WA influence in our charts, the roles we are designed to play, as well as what distracts us and throws us off track in the WA.
We will also look at how to build an effective OC16 from scratch starting with the Foundational Penta – growing through the Expansion Penta – to moving into the OC16 dynamic by adding the Coordinating Penta.  We will explore the power of the Gap at each stage.  Semester 2 will cover…
•    How you are personally influenced and your role with the WA
•    Building a successful Foundation Penta
•    Utilizing an Expansion Penta to grow a business
•    How and when to shift the dynamics with the Coordinating Penta
•    Using Gapping within OC16 Pentas to create focus & productivity.
•    And much more
The Semester 2 Project requires observation of yourself and working with a team, group, organization leader or business owner in the first steps of large group consulting and engineering.