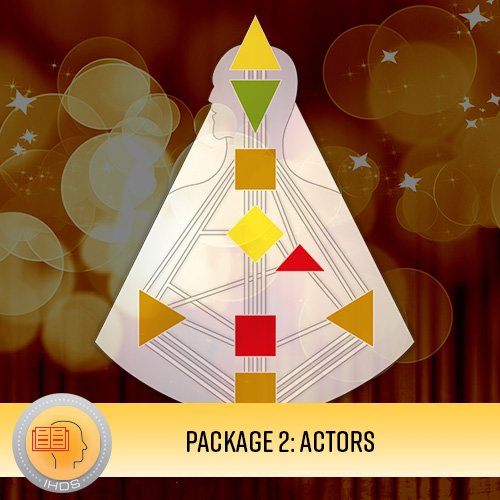 Join Randy Richmond and Theresa Blanding as they take a look at the designs of famous actors.
Includes Audio files and Image slides.
In this group Randy and Theresa take a look a the following rave charts:
Angelina Jolie
Audrey Tautou Brad Pitt
Bruce Willis
Catherine Deneuve
Charlie Sheen
George Clooney
Gwyneth Paltrow
Helen Mirren
Ingrid Bergman
In each package you will find the birth information, rave chart and audio recording for all ten famous raves.