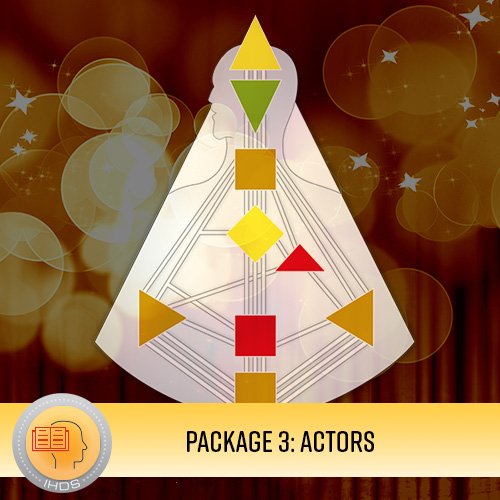 Join Randy Richmond and Theresa Blanding as they take a look at the designs of famous actors.
Includes Audio files and Image slides.
In this group Randy and Theresa take a look a the following rave charts:
Isabella Rossellini
Jake Gyllenhaal
Jeff Bridges
John Malkovich
Johnny Depp
Julia Roberts
Julianne Moore Marion Cotillard Mark Wahlberg
Matt Damon
In each package you will find the birth information, rave chart and audio recording for all ten famous raves.