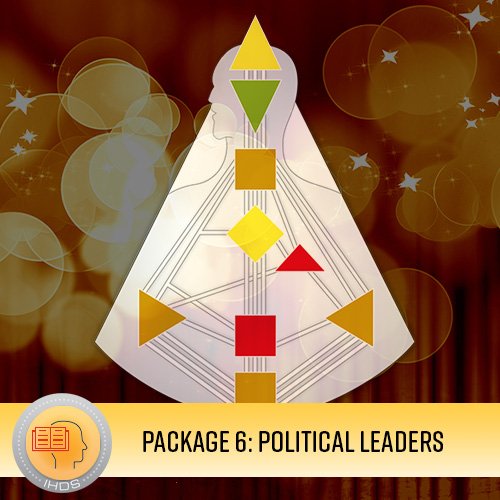 Package 6: Political Leaders
Join Randy Richmond and Theresa Blanding as they take a look at the designs of famous political leaders.
Includes Audio files and Image slides.
In this group Randy and Theresa take a look a the following rave charts:
Angela Merkel
Barack Obama
David Cameron
Dominque Strauss Kahn
John F. Kennedy
Dalai Lama
Pope Benedict
Silvio Berlusconi Tony Blair
Nicholas Sarkozy
In each package you will find the birth information, rave chart and audio recording for all ten famous raves.