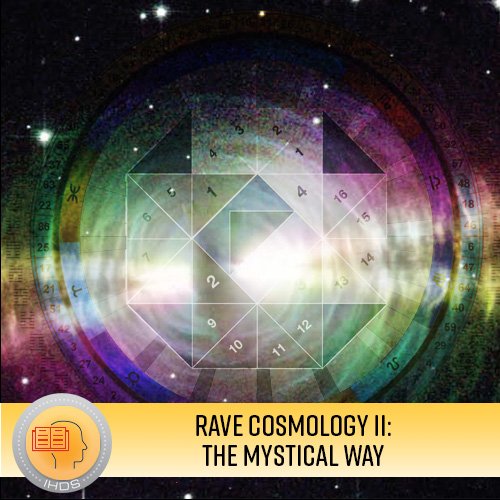 Rave Cosmology II: The Mystical Way
The Mystical Way is Ra Uru Hu's ten lecture journey into the framework of Human spirituality
Includes Audio files and Image slides.
The Mystical Way is Ra Uru Hu's ten lecture journey into the framework of Human spirituality. This IHDS Home Study Course offers deep insights into human kind's relationship to God and the genetic imperative that drives all towards awakening.
10 Lectures in MP3 format and accompanying PowerPoint illustrations.
Note: The Course download is approx. 240MB. If you have a slow connection this could take up to an hour to download.