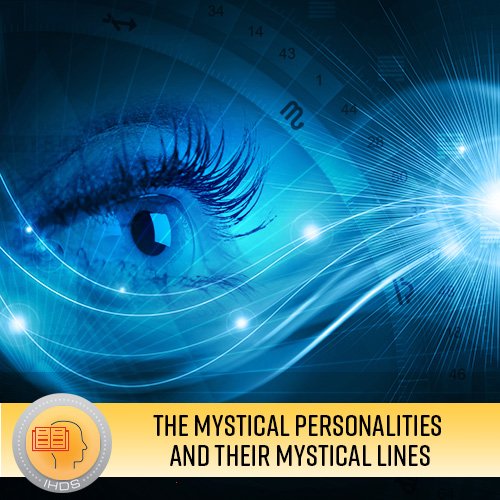 The Mystical Personalities and Their Mystical Lines
This course gives the opportunity to be able to look at the mystical Side of your Personality Lines
Includes Audio files and Image slides.
This course gives the opportunity to be able to look at the mystical Side of your Personality Lines. Each Line carries a mystical Quality, that attracts you to your mystical, spiritual Process in your Life. The Lines show you what kind of mystical Role and outer Authority you will be for the other, whom you are going to attract on your Spiritual Process.
This course is about understanding your purpose beyond the mundane and helps you to see you embedded in the Mystical Macrocosm.