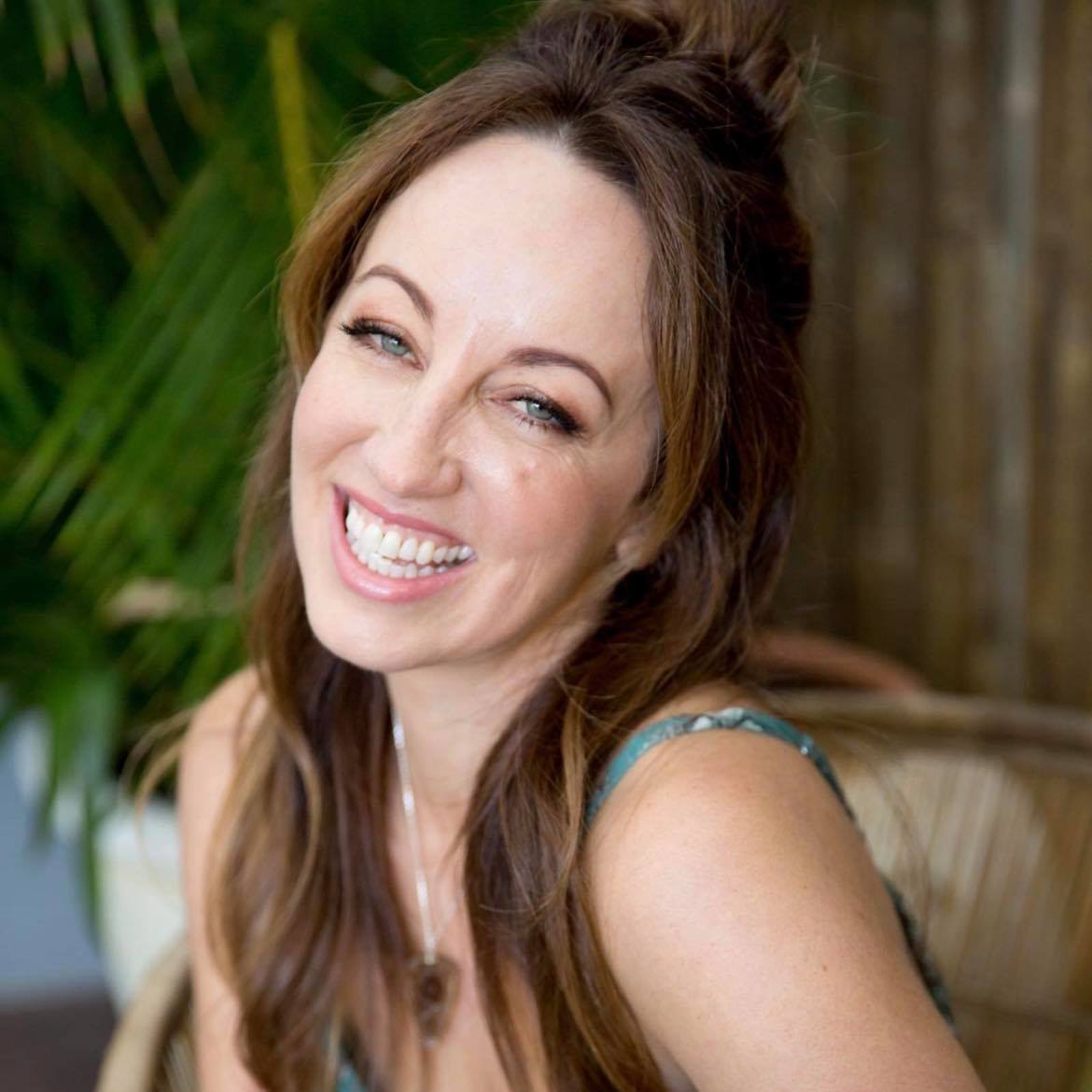 lisamaree@theeyeofinnocence.com
www.theeyeofinnocence.com
lisamaree@theeyeofinnocence.com
www.theeyeofinnocence.com
The Science of Differentiation came into my awareness in late 2018. Everyday since I have been on the trail of deep discovery, uncovering the mysteries and mechanics of our MAIA and set on a path of the professional training program. The Human Design System has made me feel truly recognised for who I am. It has unlocked a much deeper understanding of the many interrelated facets of the human body and mind and reinforced what I knew in myself, while uncovering a greater perception in how I personally interface with life and others around me.
I believe in creation and curious by nature, an optimist that is ready to explore. I am on a journey of true acceptance and mastery of self expression. I'm for the art of living, innocently moving through life, constantly attuning and adapting to my own flow and extreme rhythms. We all play a role in this vast frequency puzzle. So let us play! Be your art. Awaken the child within ~ Dream your Dreams, dwell in them and let them come alive. Dive in deeply to your own curiosities of discovery and what this life means to you.. while allowing new realisations to come as we constantly evolve and journey through.
True magic and beauty lies within.
We are love and absolute perfection. Human Design allows us to see the interrelatedness of life ~ I am constantly awe-inspired. Life is fertile, a constant movement of growth and mutation. We are here to forever fall.. fall in love with acceptance of who we are, honouring our life and adjusting to one that is TRUE. Living the full expression of our unique selves, singing and dancing in our highest frequency. Transcending out of fear, to sampling life, tasting life and experiencing life!
It gives me great pleasure to be of service to others and to see people following their passions. I am here guide those that are ready to stand in their uniqueness and move past their fear and limitations. My role is to guide and navigate you through this logical and empirical system, helping you to identify where you may be amplifying life and living out of your openness (not-self), the distorted reality of conditioning and the thoughts of a constant looping mind.
If you answer yes to any of the below, then l am here to empower you..
– Are you ready for a life changing experience that brings you closer to who you truly are?
– Are you ready to be empowered to live a life in alignment and of your true nature?
– Are you ready to see past the limitations and fear to move forward freely?
– Are you ready for less resistance and to truly open up to the natural flow of life?
– Are you ready to be blown away by the mysteries of our MAIA?
Are you ready to explore with me?
It's time to fall into the magic of what it is to be unique and all that is you and to live a life that truly resonates. Your journey of self discovery begins here. I invite you to join me as we unravel the mysteries of the MAIA ~ The Human Design Experience.
Let the Serendipity of life unfold.. 
Deepest of Love,
Lisa Maree Akhurst | 3/6 Mental Projector
Right Angle Cross of The Vessel of Love
IHDS Certified | Living Your Design Guide