The Human Design System is a compelling synthesis of ancient and modern sciences, including eastern and western empirical and esoteric systems of knowledge.
It is a precise tool for life advice. With study and application, it also furthers the advancement of human consciousness and growth.
Human Design provides you with simple yet effective ways to enhance your life and the experience of success on this plane. Using human design reduces pain, stress and resistance. It is essentially your personal decision-making tool for navigating choices so you can made the right move at the right time.
Ra Uru Hu received this knowledge in 1987 and for the next 25 years, dedicated himself to developing this profound and comprehensive system. I have studied with Jovian Archive since 2012 and worked with them since 2014 in service of spreading the empowering message of the Human Design System: LOVE YOURSELF.
Do you want to gain a deeper understanding of the Human Design System?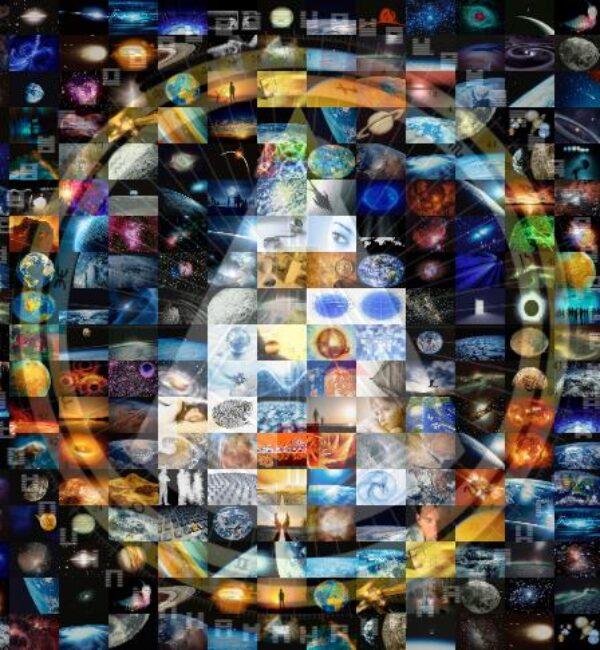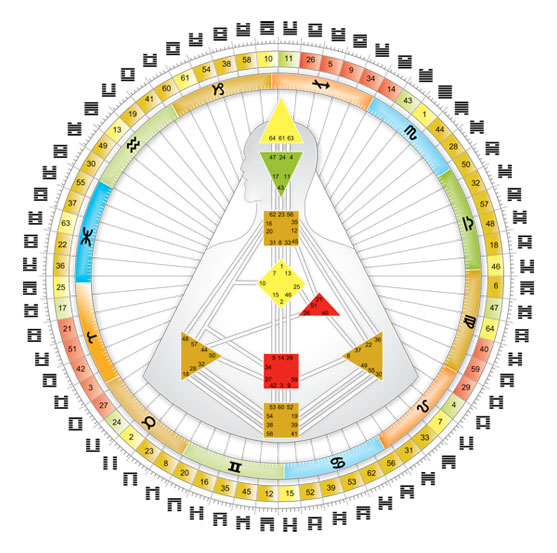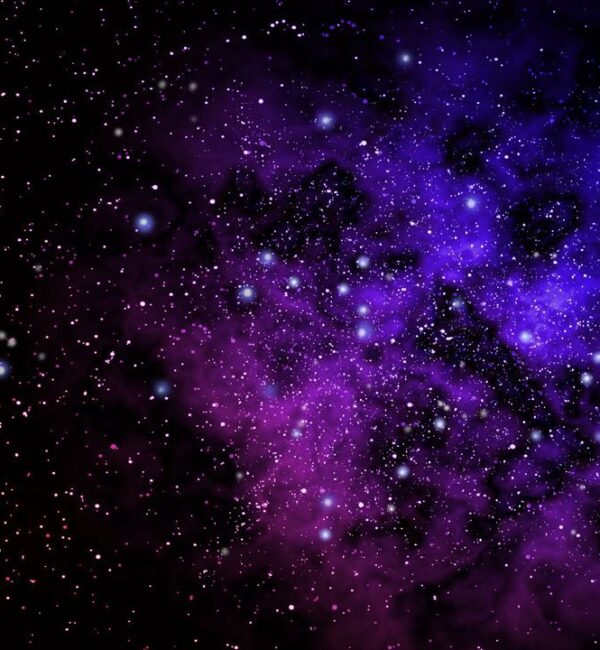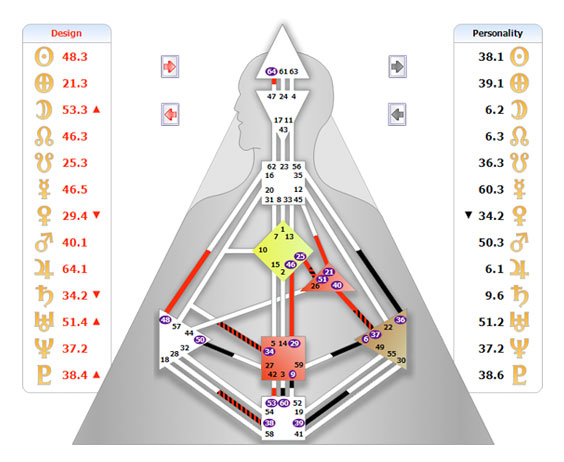 Human Design uses your exact birth data to calculate your Human Design Chart, also known as a BodyGraph. Your BodyGraph is a graphic illustration of the energetic flow within your system, your genetic imprint from the stars. It is a precise blueprint for how you are designed to operate within the world and interact with others.
Your Human Design chart contains all the information you need to discover the key aspects of your true nature, and where you are here to learn about life. You'll want to get your Free Human Design Chart to begin your experiment. This will give you a user manual to living your life in the most fulfilling way. Charts are run by hand, please be patient for fulfillment.
Would you like to create your free Human Design chart?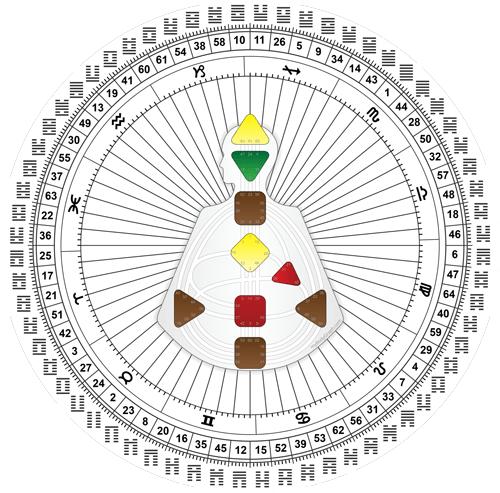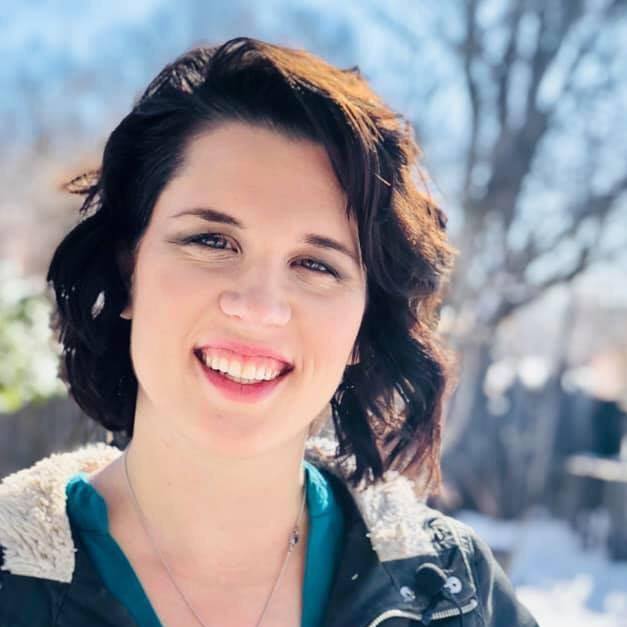 Laveena is an outstanding teacher. My life has been radically improved with HD, and Laveena has been the catalyst for all of it. I cannot say enough positive things about Laveena's insight and vast knowledge of HD.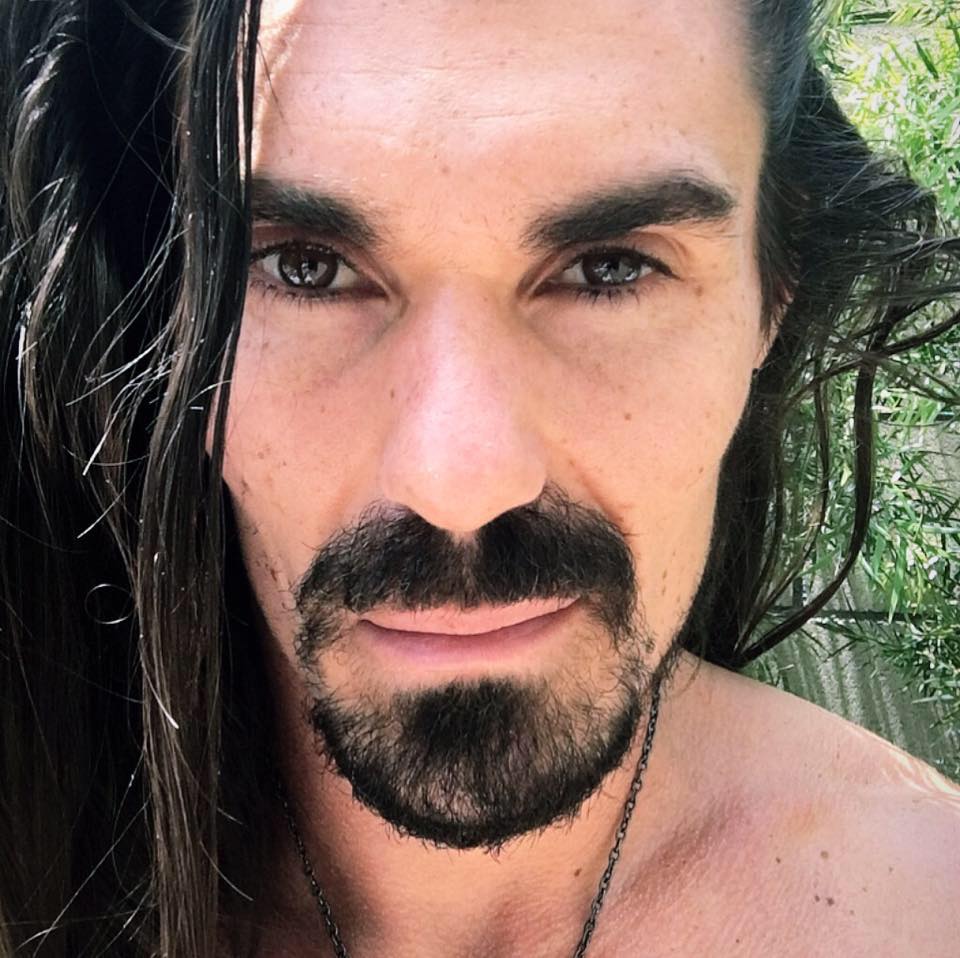 Laveena is the best teacher so far I ever meet for human design. I follow her course, and she is so passionate and dedicated to the human design system that is so amazing! I truly recommend you to have a reading with her, or better to start your journey with a course! She is a great listening and understanding, very good to guide you and lead you to your deep true nature.
Thanks a lot ! you are the best and what a beautiful gift for the planet!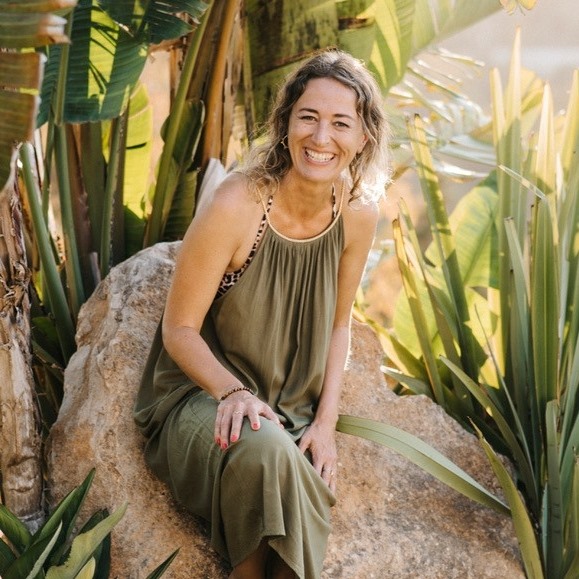 Laveena is one of the most amazing HD Experts out there. My session with her was deeply inspiring, enlightening, helpful. She is not only super knowledgeable and precise. Laser pointer like she moved from topic to topic that are meaningful in my life. Also it is natural for her to connect in a loving, fun, energizing way. I can recommend her so much for HD/BG5 Coaching sessions. Wherever you are on your path, Laveena can give you guidance and support to gain a broader, more healthy, more successful, more joyful perspective for your life. I'm based in Europe and can highly recommend her for very intimate personal as well as business topics.