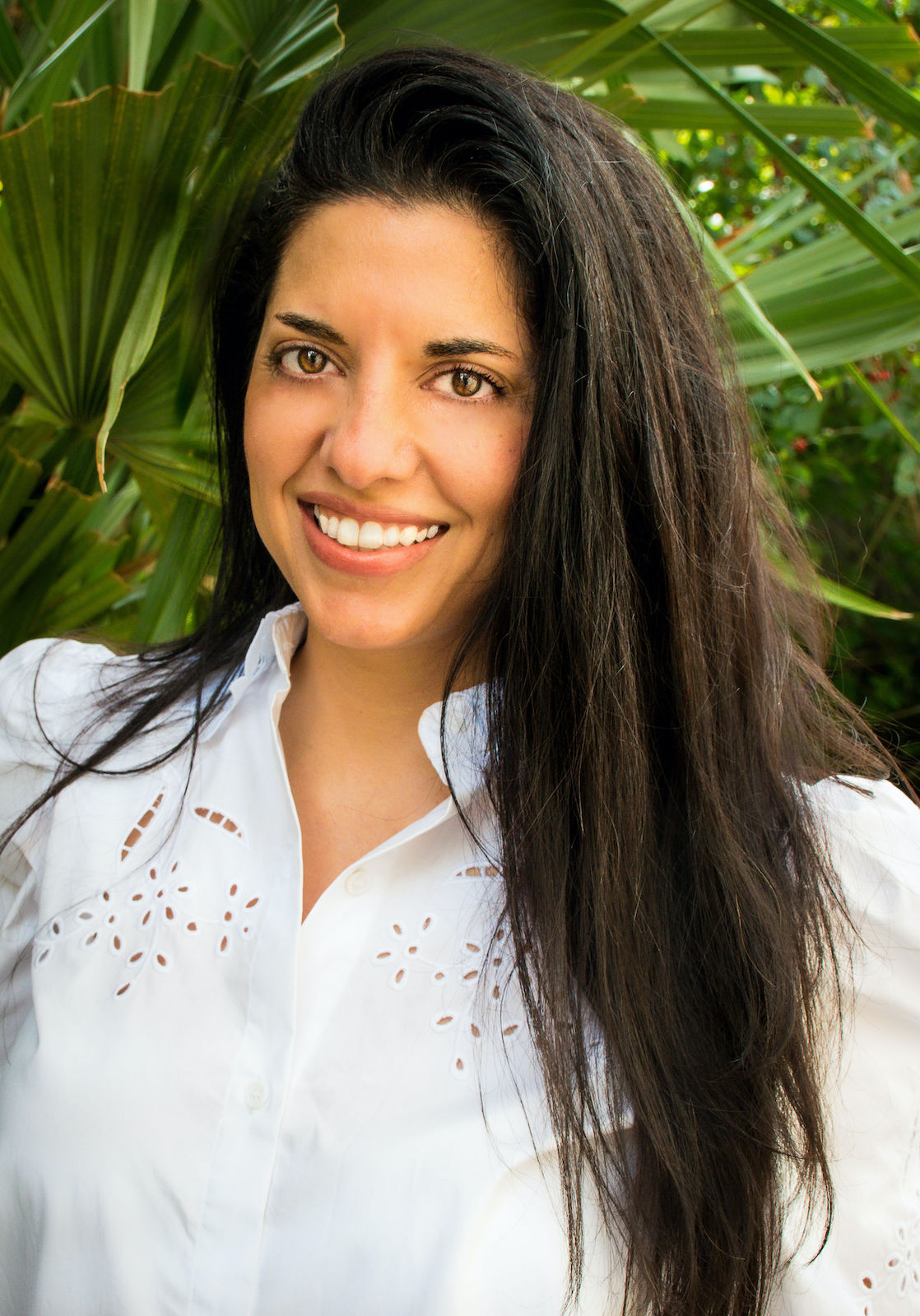 Shaadi is a Certified Business Consultant. She is one of only 100 internationally certified and trained professionals in the businessapplication of the Human Design assessment system, BG5.
With only a few pieces of information, the personalized assessment accurately maps
out an individual's natural tendencies and strengths with practical strategies to apply
everyday, especially in making decisions.
Operationally, she can map out the dynamics within teams, pinpoint underlying issues
and solve problems so teams can move forward as a collaborative unit.
Shaadi's one-of-a-kind approach has supported high performing leaders from large
organizations such as Adobe Workfront, American Airlines, Compass and DELL to
boutique companies such as Dr. Hyman Enterprises, Fly by Jing and Moreland
Properties.
She's passionate about helping leaders have the competitive edge by understanding
how they're wired to make better, stronger decisions and transforming the way teams
work together more effectively.
Working with groups and one-on-one clients, Shaadi brings her clarity and wisdom to identify where and how individual and organizational needs can come together to create security and continued development… to create a space for all to thrive. 
Get started by connecting with Shaadi today! 
Certified BG5 Business Consultant