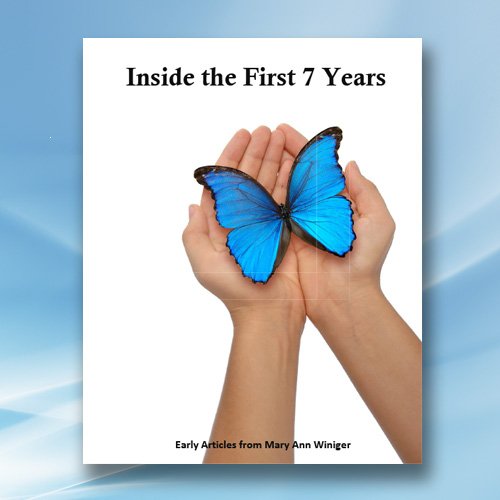 Inside the First 7 Years - Early Articles From Mary Ann Winiger
Digital Product
Mary Ann Winiger shares an intimate series of articles from the first 7 years of her experiment.
To enter into the experiment of living according to your strategy and honoring your decision making process is to begin a deep inner transformation. These articles are from the first seven years of my experiment. The first cycle is one of a deep cleansing. It is a process of becoming oneself – the person we were born to be. It is a time of breakdown and breakthrough. As anyone who is on this journey knows, it is not easy. I lived most of my life as a pretend Manifestor. In doing so, the experiences that I passed through left me with many ideas about who I was both from experience as well as from what others told me as well as what my own mind believed about me. But this was not the "me" I was born to be. I was not born to be a Manifestor. These ideas about who I thought I was needed to be shattered because the foundation was incorrect. There is no other way. A new foundation needed to be built with me living my life as a Generator.
As I worked with the International Human Design School to supply images for this book, I re-read many of the articles. I had to smile, as so much of what was so clearly my truth back then is not my truth now. This for me is the beauty of this experiment. It is alive. It does not end.
Each step of that process holds truth from that point in the process. Yet I continually unfolded and how I see life and myself continues to evolve. It is my "seeing" and it becomes more and more unique the more I live me.
I hope you enjoy these articles. They were written from 2001 until 2004.
Mary Ann Winiger Cheriton, Virginia June 14, 2012