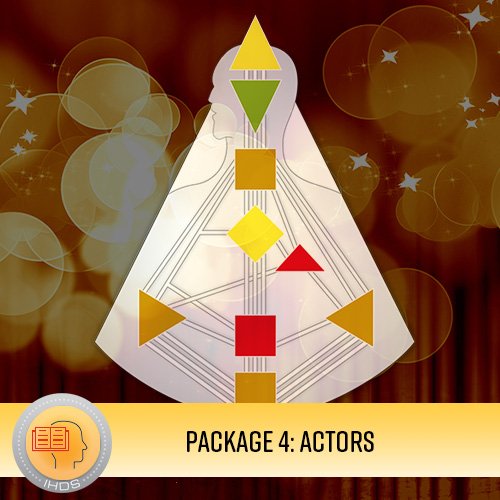 Join Randy Richmond and Theresa Blanding as they take a look at the designs of famous actors.
Includes Audio files and Image slides.
In this group Randy and Theresa take a look a the following rave charts:
Mel Gibson
Michael J. Fox
Natalie Portman
Nicolas Cage
Nicole Kidman
Robert Di Niro
Robert Downey Jr Sofia Loren
Tom Hanks
Woody Allen
In each package you will find the birth information, rave chart and audio recording for all ten famous raves.