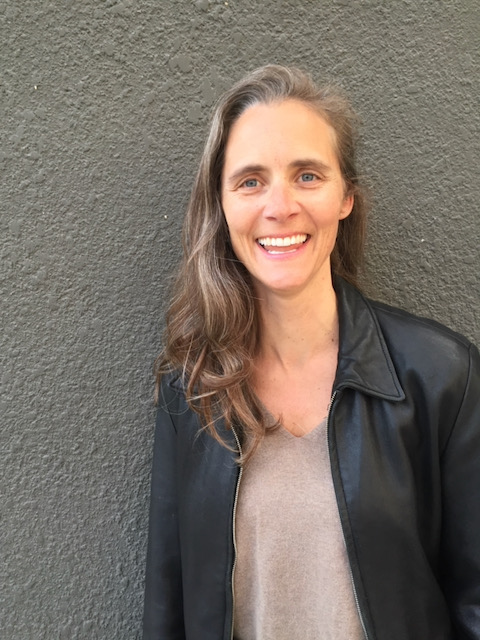 When I bumped into Human Design, I finally found a way to rewire my mind to pay attention to my life and surrender to the wisdom of my body. I have spent 6 years radically following my strategy and authority. As an Emotional Manifesting Generator, it hasn't been easy and I've had lots of help along the way.
But following my Strategy & Authority has allowed me to get out of my thoughts and make decisions that I can trust. And wow! It's a remarkable thing to trust myself. My life is now full of satisfaction, peace and most importantly self-love.
Human Design has brought enormous benefit to my parenting, the lives of my daughters and to all my relationships, including my relationship with myself.
I love to share the simple & practical tools of Human Design. I am designed to work one-on-one and can empower you to more deeply understand yourself and learn how to trust your own guidance system.
It all begins with making correct decisions.
Would you like support in aligning to your unique design so that you can make decisions that are correct for you?
Professional Analyst Training Level One - Laveena Archers
Living Your Design Guide Training - Laveena Archers
Rave Cartography - Mary Ann Winiger
Rave ABC's  - Laveena Archers
Living Your Design - Jakub Střítezský
Radical Deconditioning - Leela & Dharmen Swann-Herbert
The Four Transformations  - Leela & Dharmen Swann-Herbert
Immersions with Mary Ann Winiger