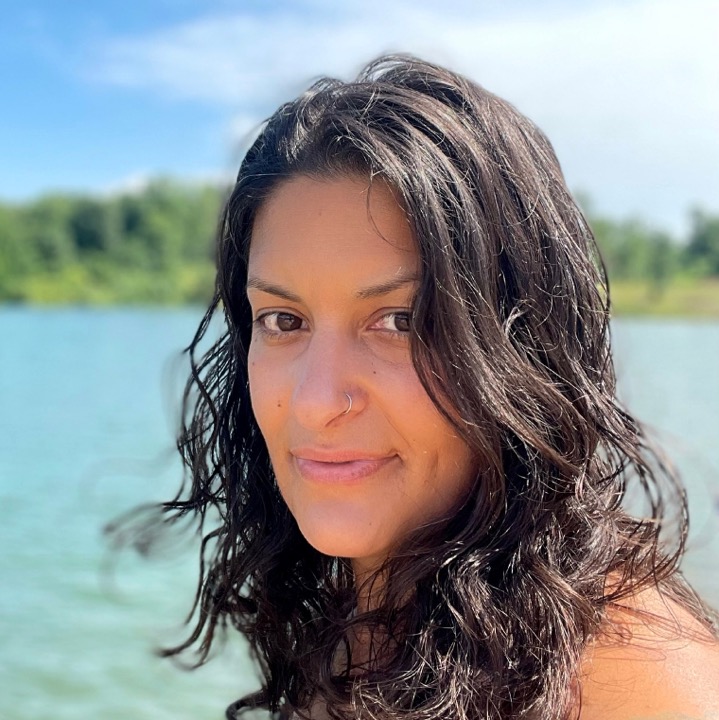 Curiously exploring what it means to be unapologetically YOU!
I support others on their self-healing journey by sharing practical tips & tools on how to align to Self by releasing limiting beliefs & patterns. This allows ease for them to replace previous conditioning with their true narrative, facilitating them to love and align to their true Self and Live On Purpose.
Sharing from my well of experimental observations & the Human Design System, I provide practical approaches to healing & inner growth. 
Would you like my support as you navigate through this strange new world which unfolds when you live with the awareness that Human Design brings?
Naraya T. Fox
1/3  Right Angle Cross of The Four Ways
Quad Left Emotional Projector
Note: For current class schedules please go to LucidMatrix.org or contact me direct –
Facebook @LucidMatrix
Instagram @LucidMatrix
IHDS Certified Living Your Design Guide
Analyst-in-Training
Self Study of original lectures by Ra Uru Hu on a wide variety of topics within The Human Design System.