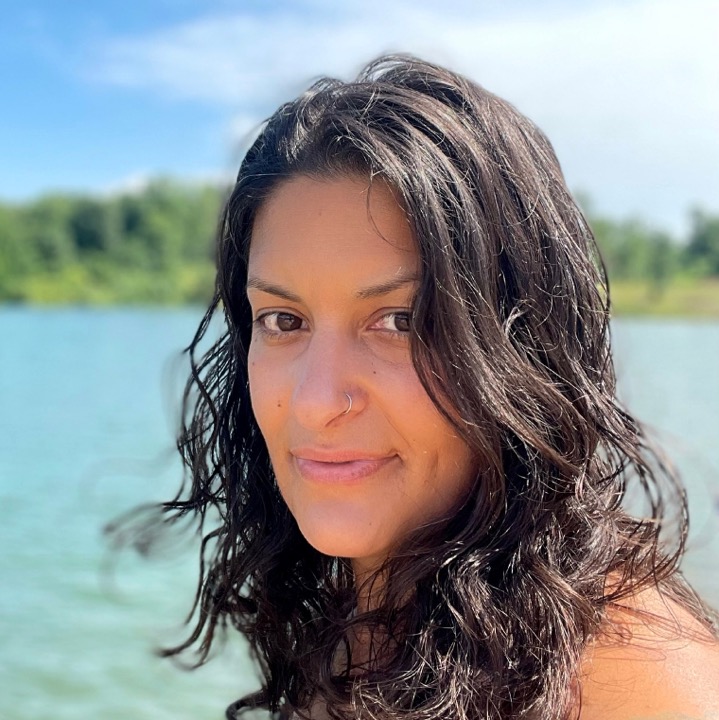 Hey there!
I'm Naraya, a 1/3 Emotional Projector, Certified Living Your Design Guide & Professional Analyst student who loves to share Human Design with relatable stories and bite side foundational info.
I support & empower others, to move beyond their past, align with their True Nature & radically transform their lives.
We are in a shift of cosmic energies and are all moving into a revolutionary period of time where being our own authority and learning to make correct decisions for ourselves, will be our saving grace.
By embracing a radical approach to transformation, utilizing the mechanics of the Human Design System, we have the potential to expand our awareness and witness each day become aligned… more magical.
To inquire about private sessions or enroll in a Living Your Design class please contact me online at NarayaFox.com
IHDS Certified Living Your Design Guide
Professional Analyst Student
I also have extensive self-study of original lectures by Ra Uru Hu on a wide variety of topics and levels within The Human Design System, including, but not limited to Rave Cosmology, Relationships, Business and Advanced Mechanics materials.