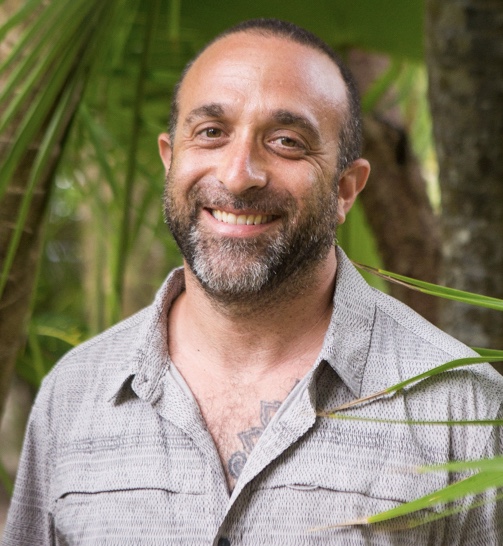 Peter has been deeply immersed in the Human Design System since 2010.  As a teacher, Peter has a unique and friendly style, making the information easy to understand and accessible.  Peter has a diverse background of experience and interests that allow him speak with authority on many subjects to which Human Design can be applied.   Peter has a successful bodywork and healing practice in Denver, is married with two children, has traveled the world several times over, and is a self-taught musician of several instruments and recordings.  He has been teaching classes for 20 years in science, business, psychology, meditation, and self-empowerment. An injury from birth put Peter on a quest for healing and to understand energy. That search has taken him across the globe, studying several systems and ideologies.  Human Design has been the culmination of that quest, being such an incredibly accurate and effective system of self-knowledge. Peter works with individuals of all ages, couples, and groups as a Human Design analyst, mentor, Living Your Design Guide and teacher of the foundational classes.
Analyst Qualifications: Partnership Analysis, Life Cycle Analysis, Individual Rave Analysis, Incarnation Cross Analysis, Family Practice Specialist.
Teaching Qualifications: Living Your Design Guide, Rave ABCs teacher.