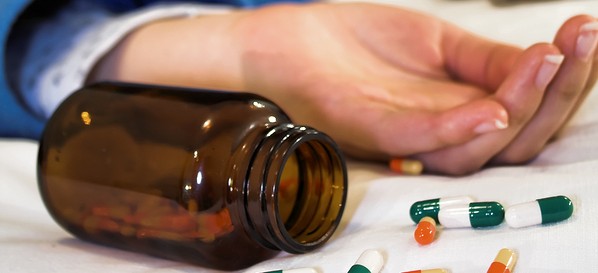 MY REALIZATIONS
I am confident now that I don't have to use guilt to be able to hold onto a relationship that doesn't serve me.
I can instead use my personal authority to break the bond with what doesn't work.
My prior inability to hold boundaries, to say No and mean it got me into a lot of trouble in my life. I have many more stories beyond this one.
Things only shifted dramatically in the past 5 years since living this Human Design experiment. By discovering who I really am and choosing accordingly, correctly, based on my genetic imprinting has helped me to hold strong boundaries.
Since working with Human Design/BG5 combined with Bodytalk I have felt a lot more energy and ability to help others discover their life purpose. I feel joyful to be able to embrace my past and share what I learned – of what NOT to do.
NO BLAME, GUILT, SHAME OR FAULT. I AM MY OWN AUTHORITY.